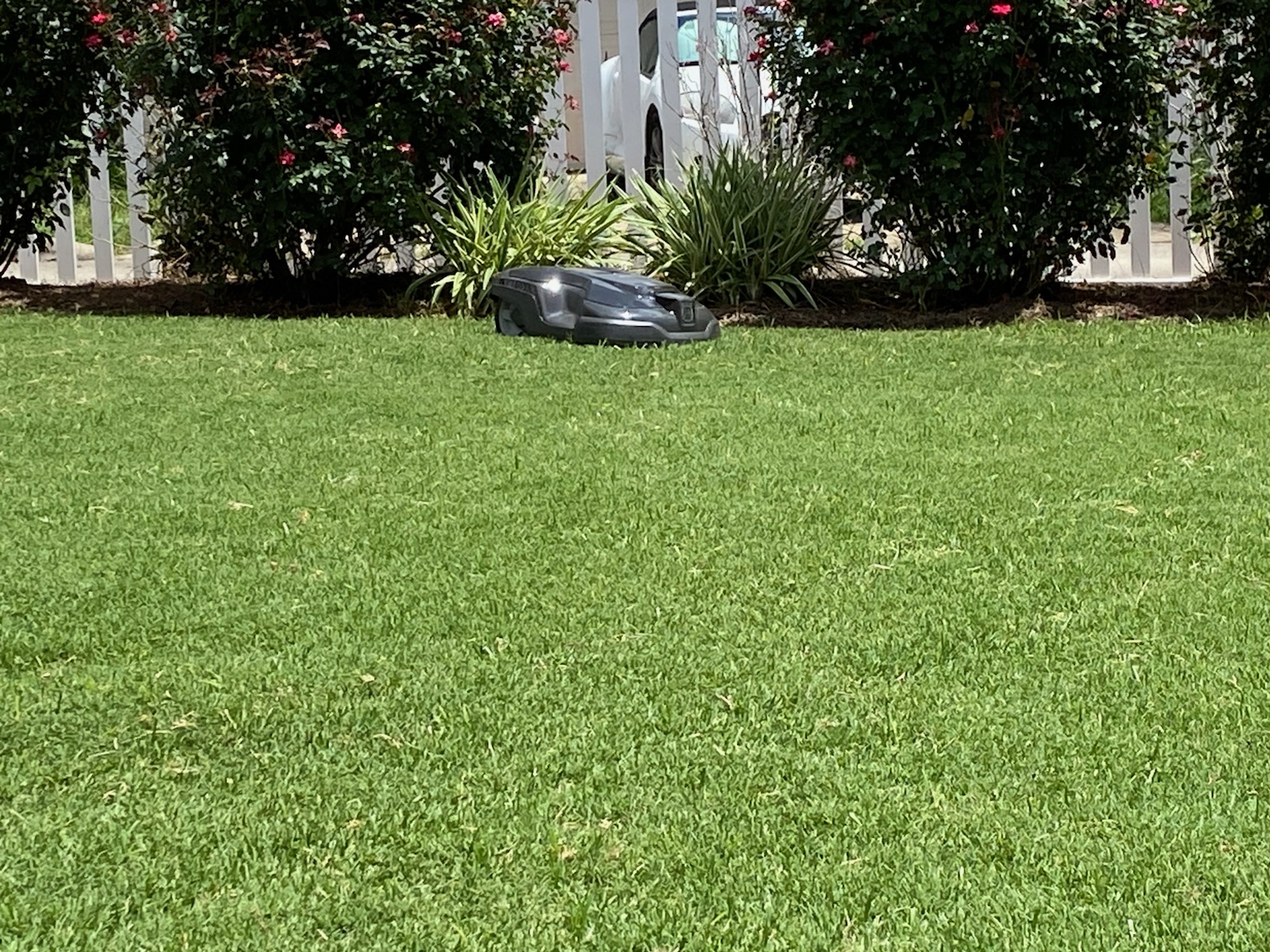 Our Robotic Mowers are Clean, Green, and MowQuiet
Better for your Lawn?
Our robotic mowers use the newest technology to meet your lawn's needs, resulting in a healthier, more resilient and much greener lawn. Your lawn will require less fertilizer and less irrigation, and Mowbot eliminates the problem of cross-contamination.
Better for the Environment
Mowbot features robotic-mowers and battery-powered equipment, resulting in fewer emissions, less energy consumption, and less noise. Traditional lawn care equipment still heavily depends on fossil fuels, making them responsible for 5% of the air pollution in the US.
Better for You
Mowbot provides outstanding customer service using the latest technology to communicate with our customers and keep track of our mowers. Signing up with Mowbot gives you a green, healthy lawn that is always cut.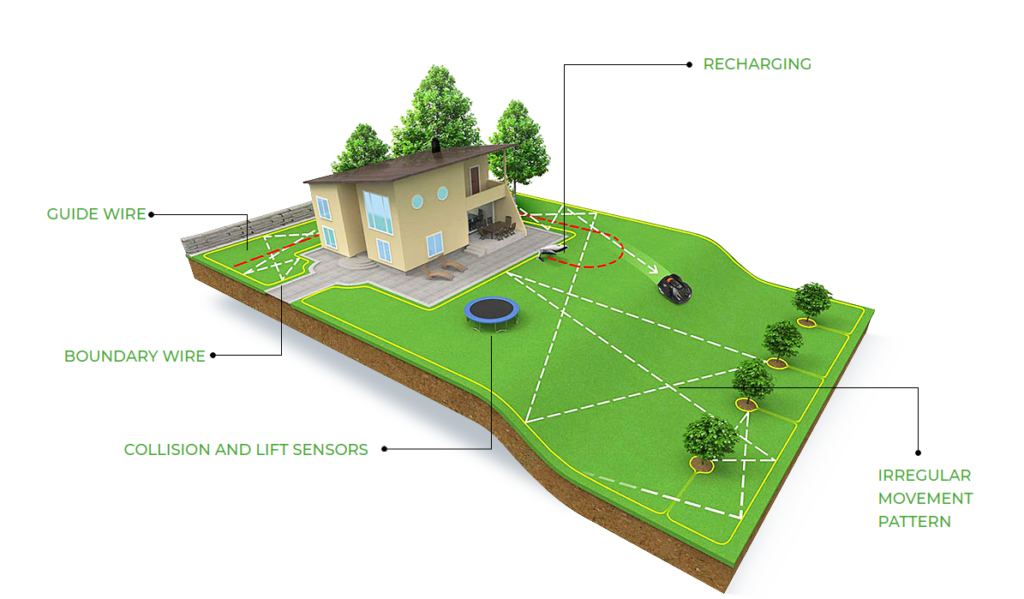 Professional Installation
Our Team of experts have completed Husqvarna's installation training program and will work with you to design and install your mowbot mower to meet your properties unique needs.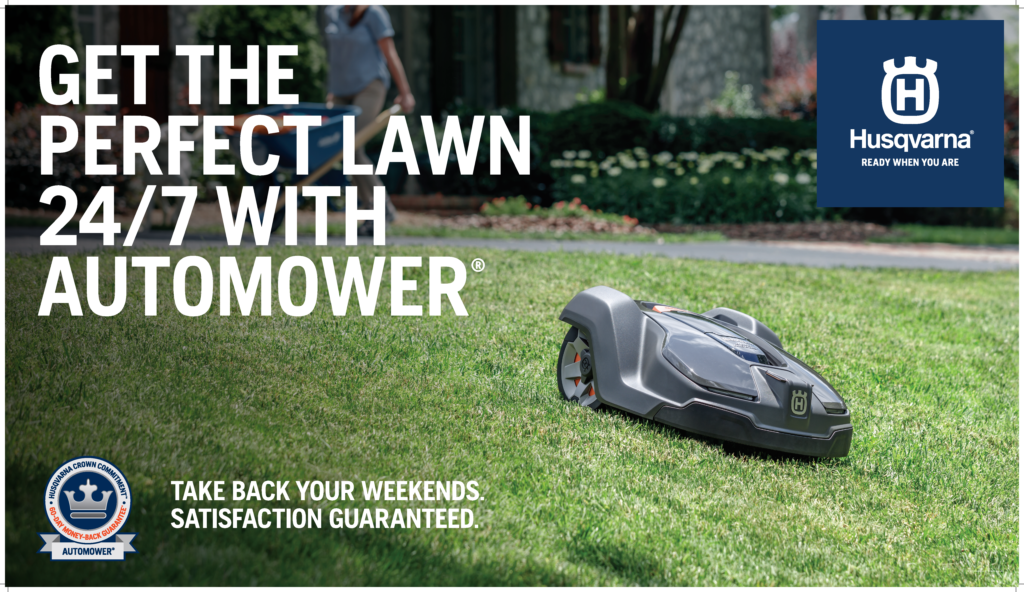 What Our Customers Are Saying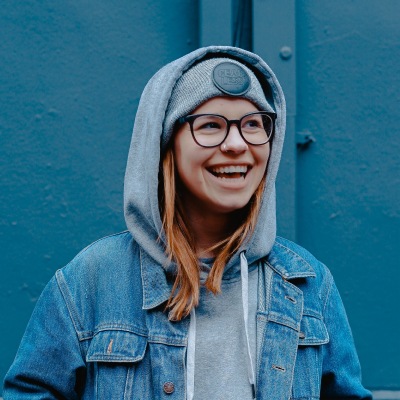 "The installers did a great job! They even came back out and fixed the broken wire"
JANET MORRIS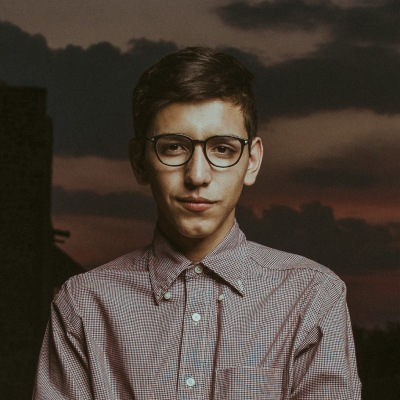 "James was easy to work with and was very helpful throughout the entire process"
WILLIE BROWN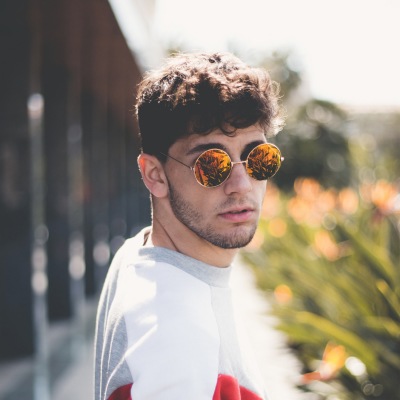 "Mowbot of San Marcos is very knowledgeable of their products and the installation. These are top notch guys"
SEAN FISHER