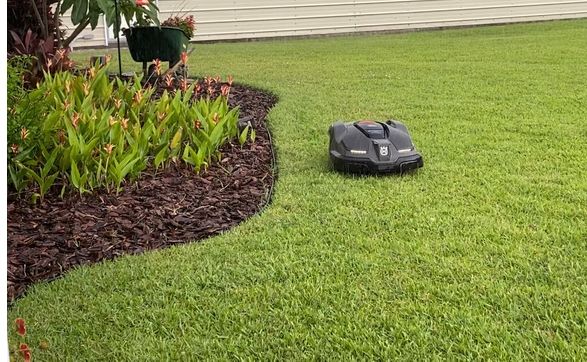 Our Robotic Mowers are
Clean, Green, and MowQuiet

Zero Emissions
Mowbot Uses Emission Free Technology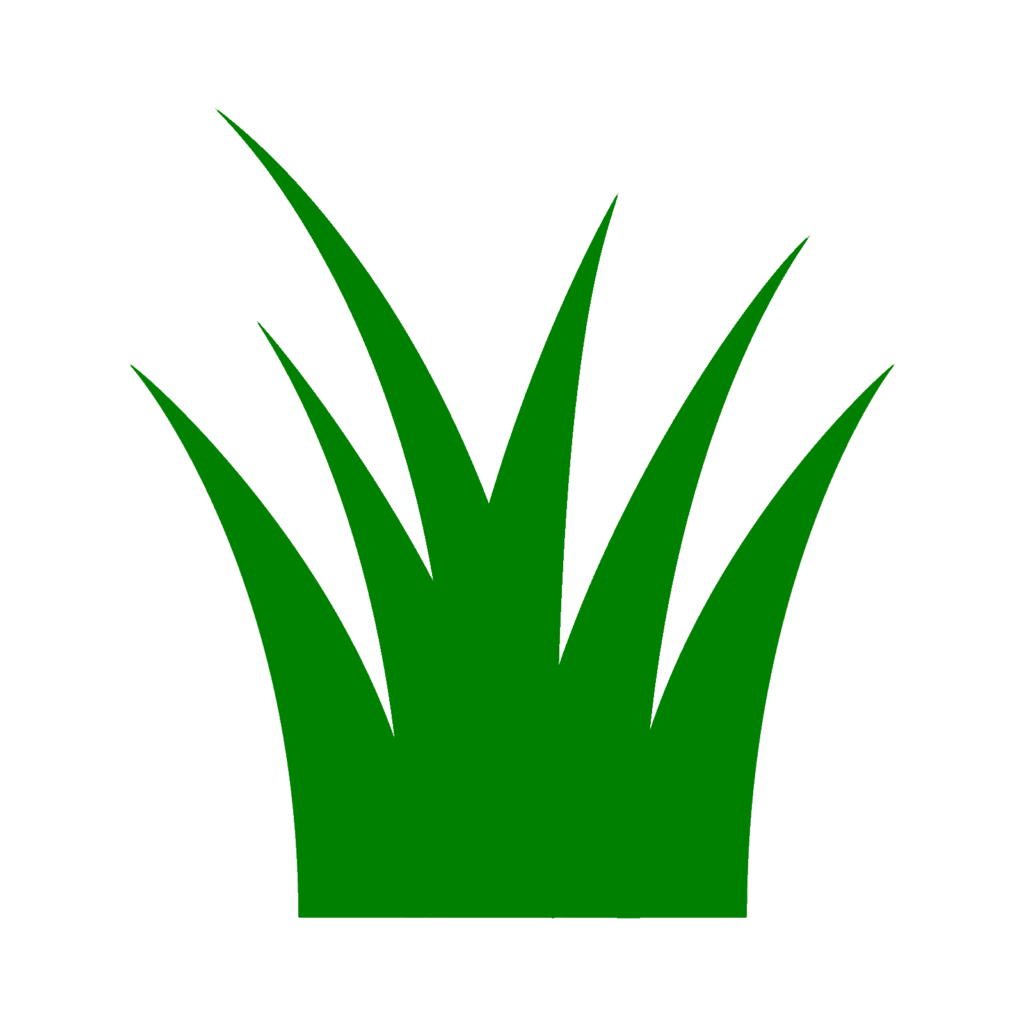 Always Cut
Mowbot keeps your lawn perfectly cut. All the time.
No Cross Contamination
Mowbot Lives on your property and mows only one yard – your yard
Quiet
Mowbots are so quiet you can run them while you sleep
Mowbots are Awesome
The results speak for themselves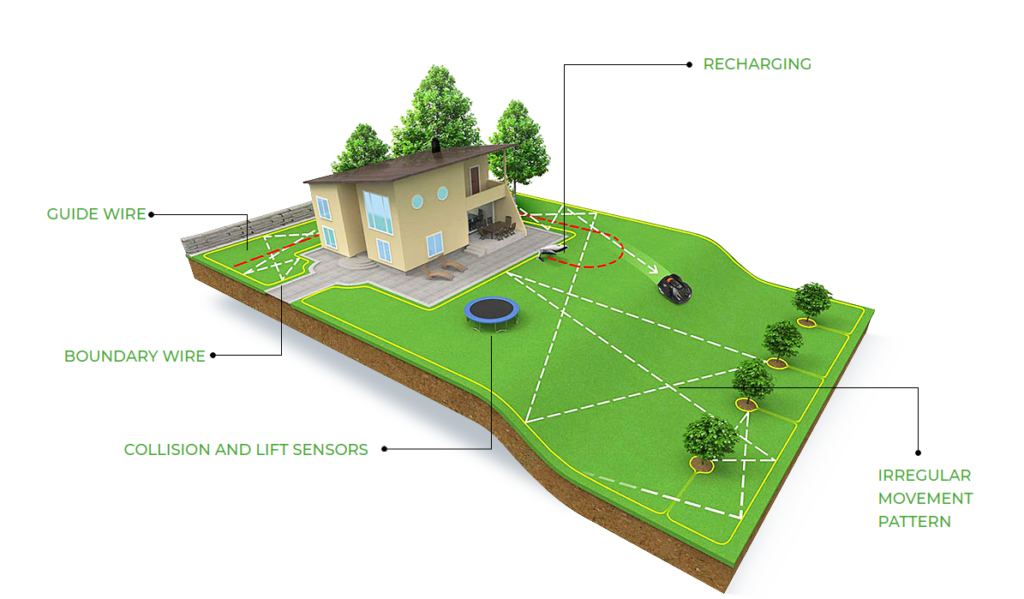 Professional Installation
Our Team of experts have completed Husqvarna's installation training program and will work with you to design and install your mowbot mower to meet your properties unique needs.
What Our Customers Are Saying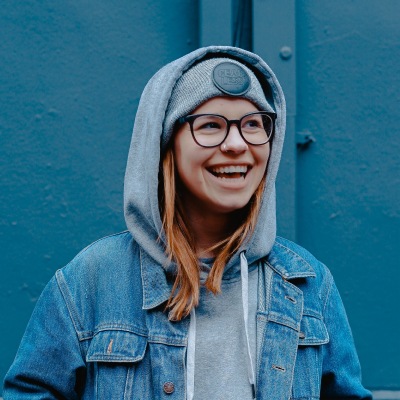 "The installers did a great job! They even came back out and fixed the broken wire"
JANET MORRIS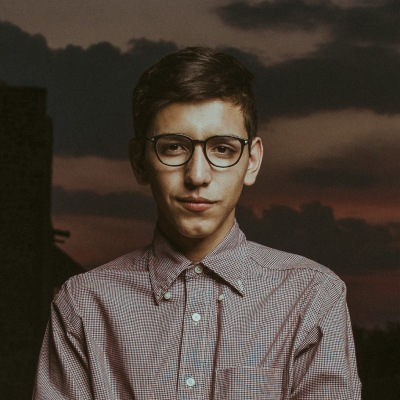 "James was easy to work with and was very helpful throughout the entire process"
WILLIE BROWN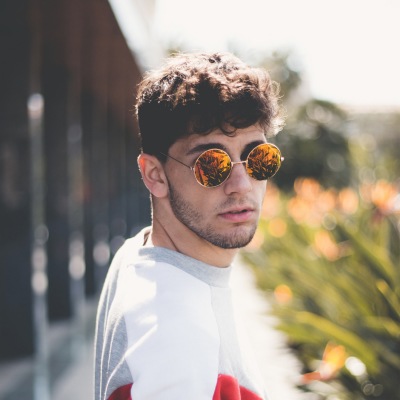 "Mowbot of San Marcos is very knowledgeable of their products and the installation. These are top notch guys"
SEAN FISHER